WISE POSTING IN AN INSECURE WORLD
In a world where 89% of teenagers have social media in their pocket and 79% bring their device to their bedroom every night. . .it's not just about boundaries anymore. . .it's about teaching kids to become screen wise.
DO YOU KNOW WHO IS FOLLOWING YOUR KIDS?
Because when the overwhelming majority of young people want to be social media influencers, most of them keep their social media profile on "public" to attract more followers…and haven't really thought through the ramifications.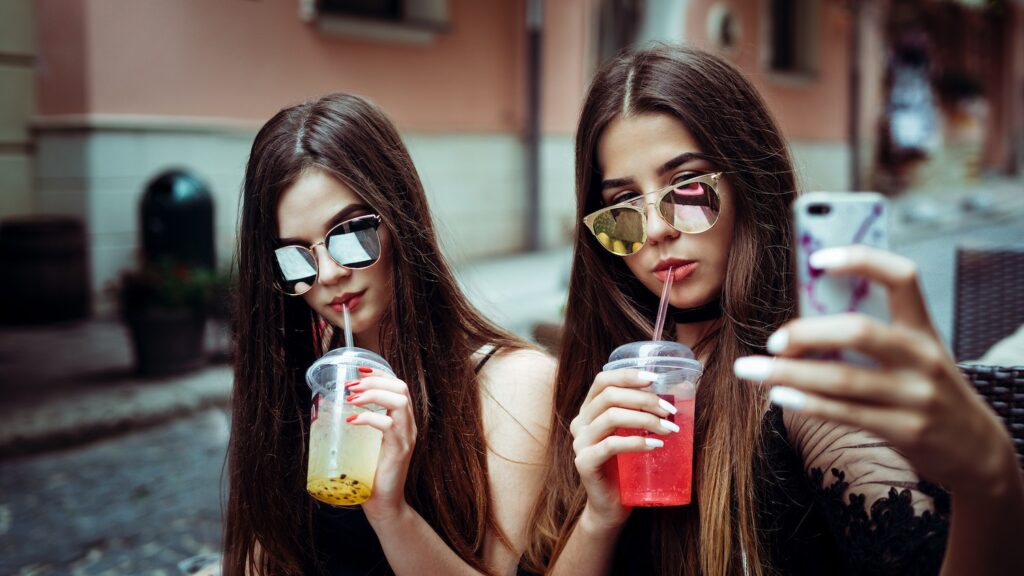 DO YOU KNOW THAT 86% OF TEENAGERS WANT TO BE A SOCIAL MEDIA INFLUENCER?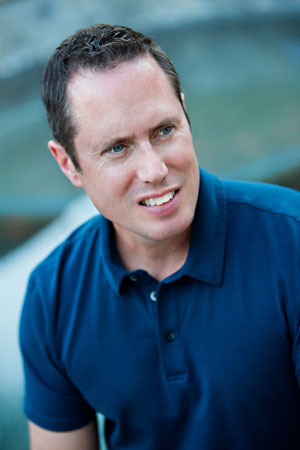 Bring Jonathan to your city
to speak or teach a workshop.
Jonathan McKee is the author of over 25 books, including several books to teenagers about becoming screen wise.
Jonathan's books on Amazon
Jonathan's books at Barnes & Noble
Jonathan's books at WalMart
Jonathan's books at CB.com